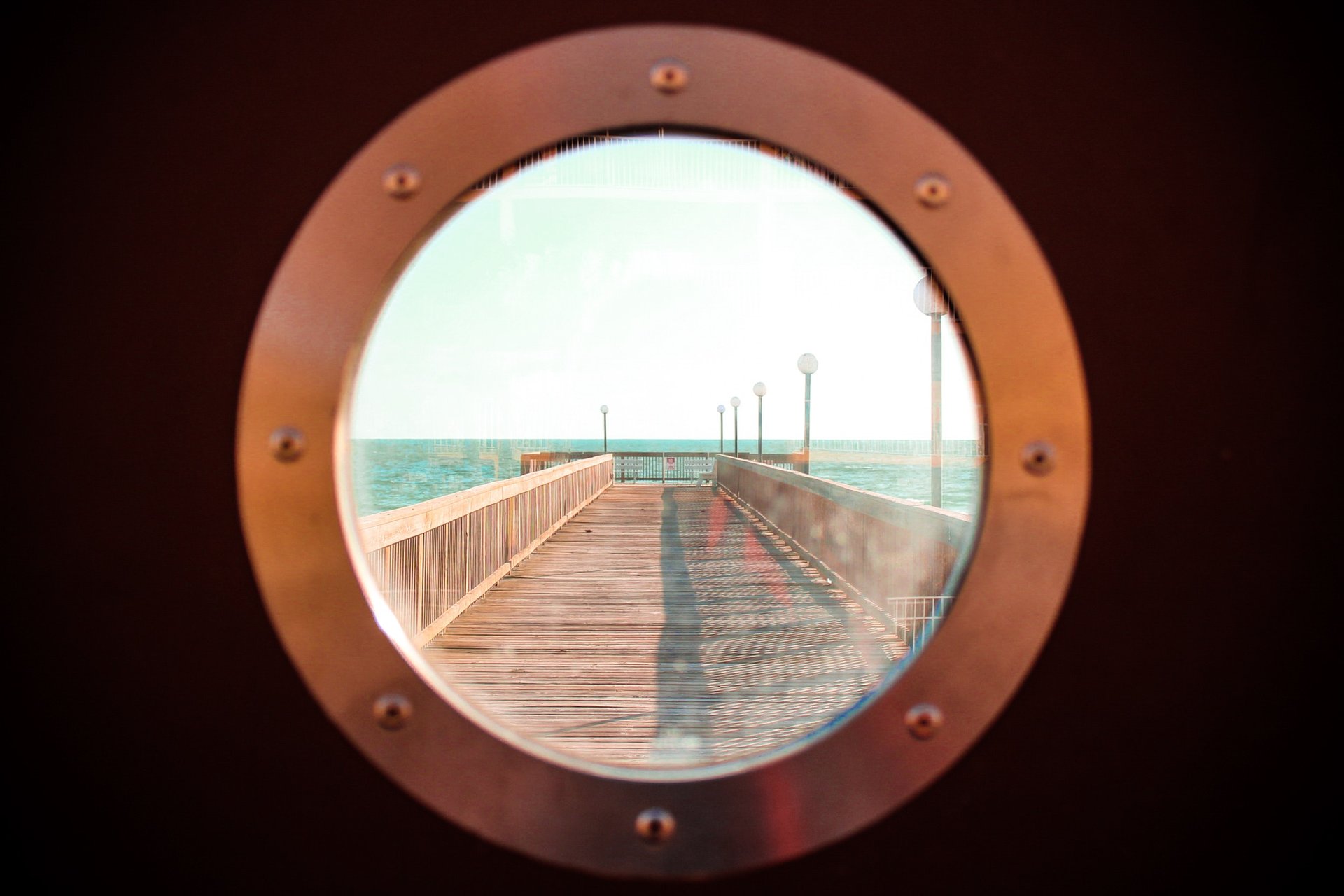 Predict the future, by creating it
You didn't come this far to stop.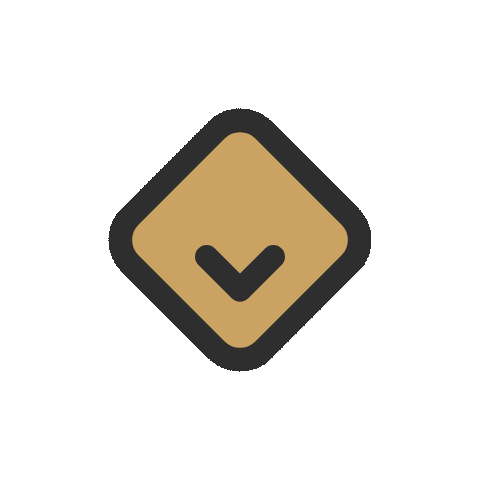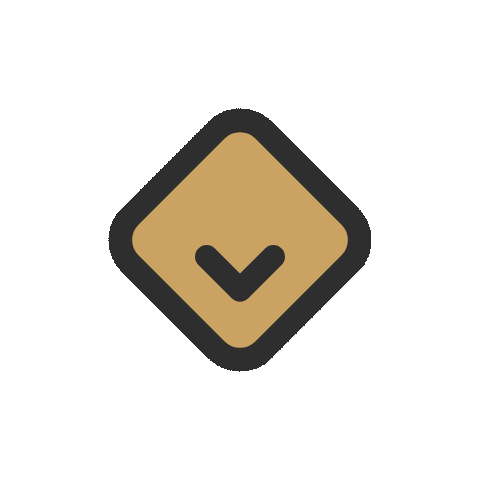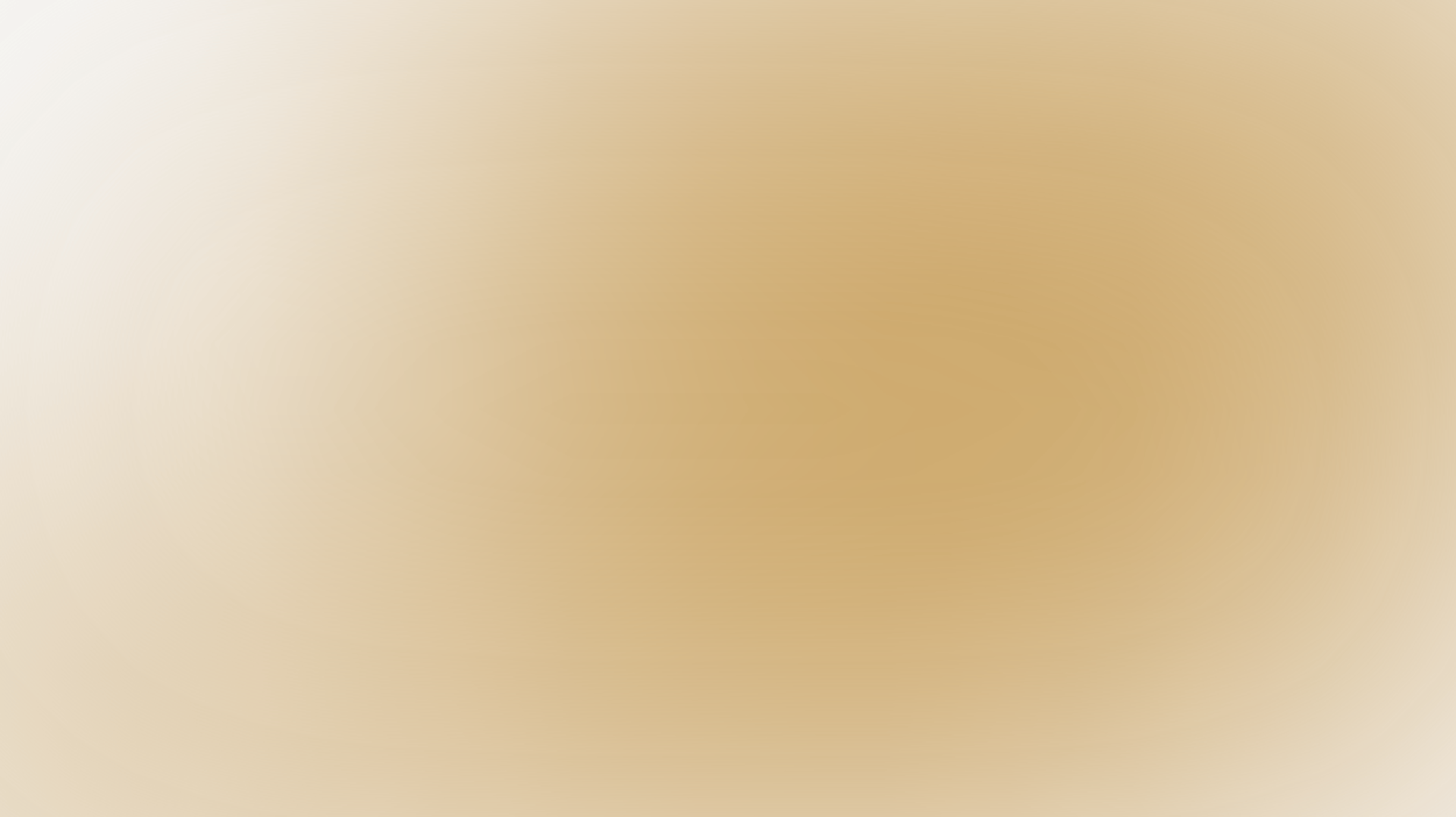 Packed with everything you need to know to get the most out of Kuva Media's solutions. From answers to common questions, to important information and guidance, we've got you covered.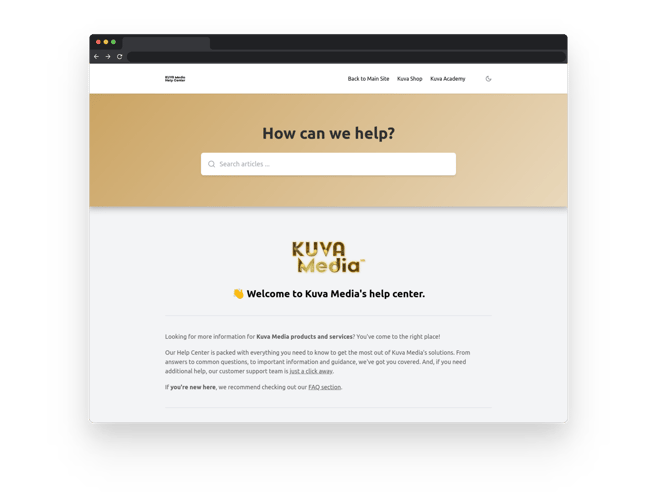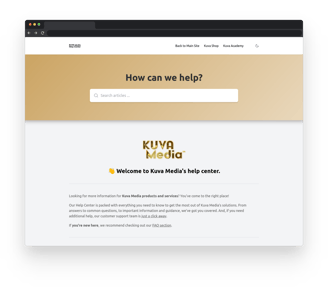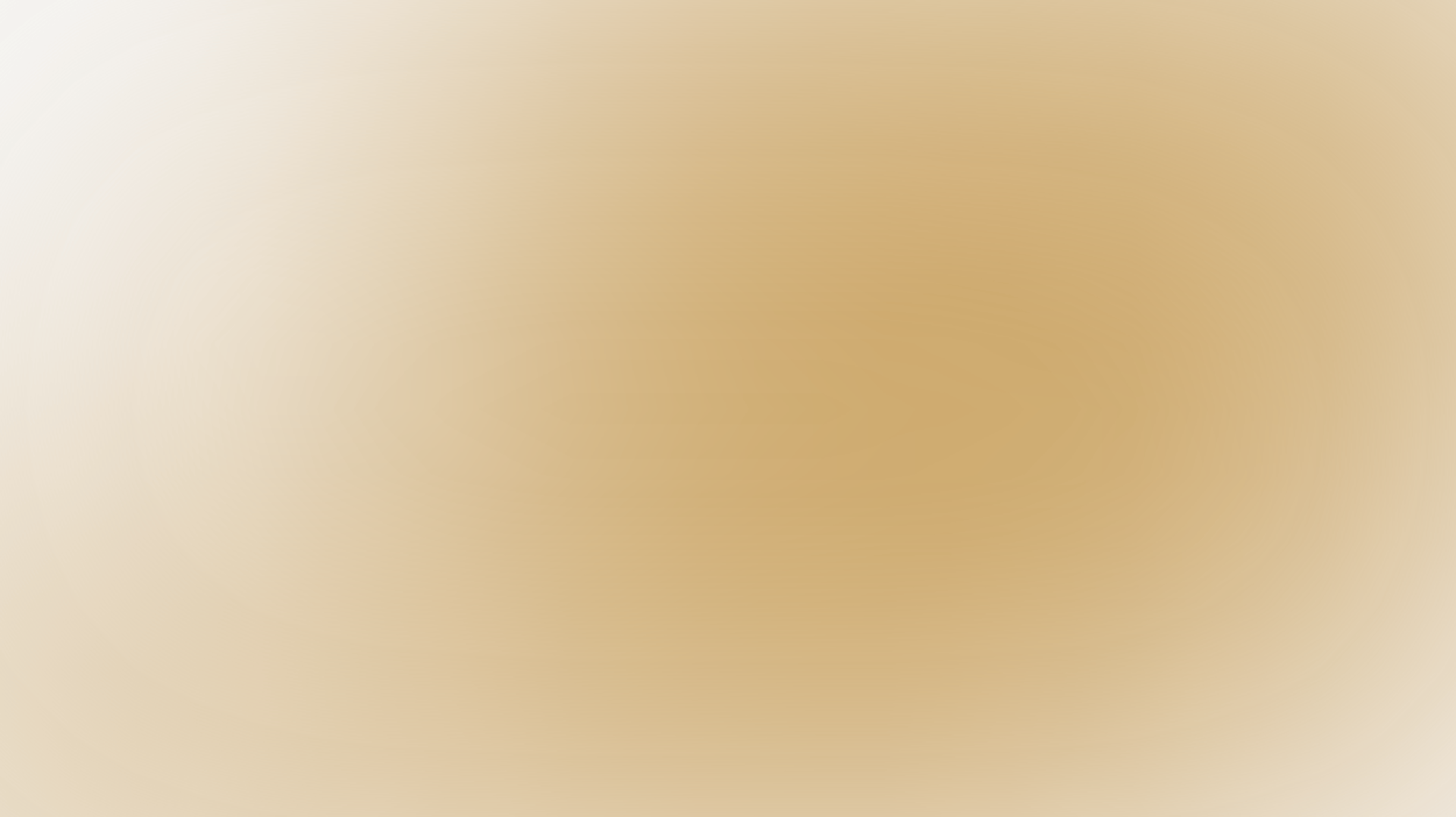 Submit feature, service, and product requests, see what's new in the changelog, view and vote on the roadmap.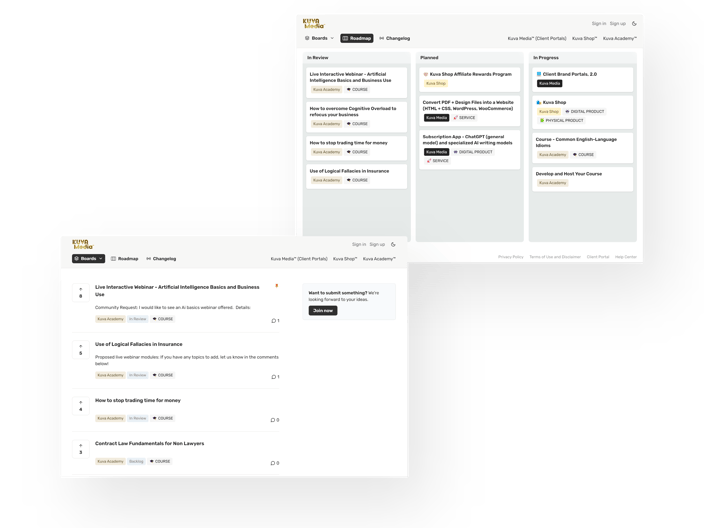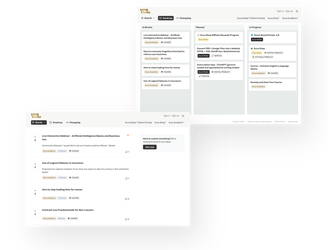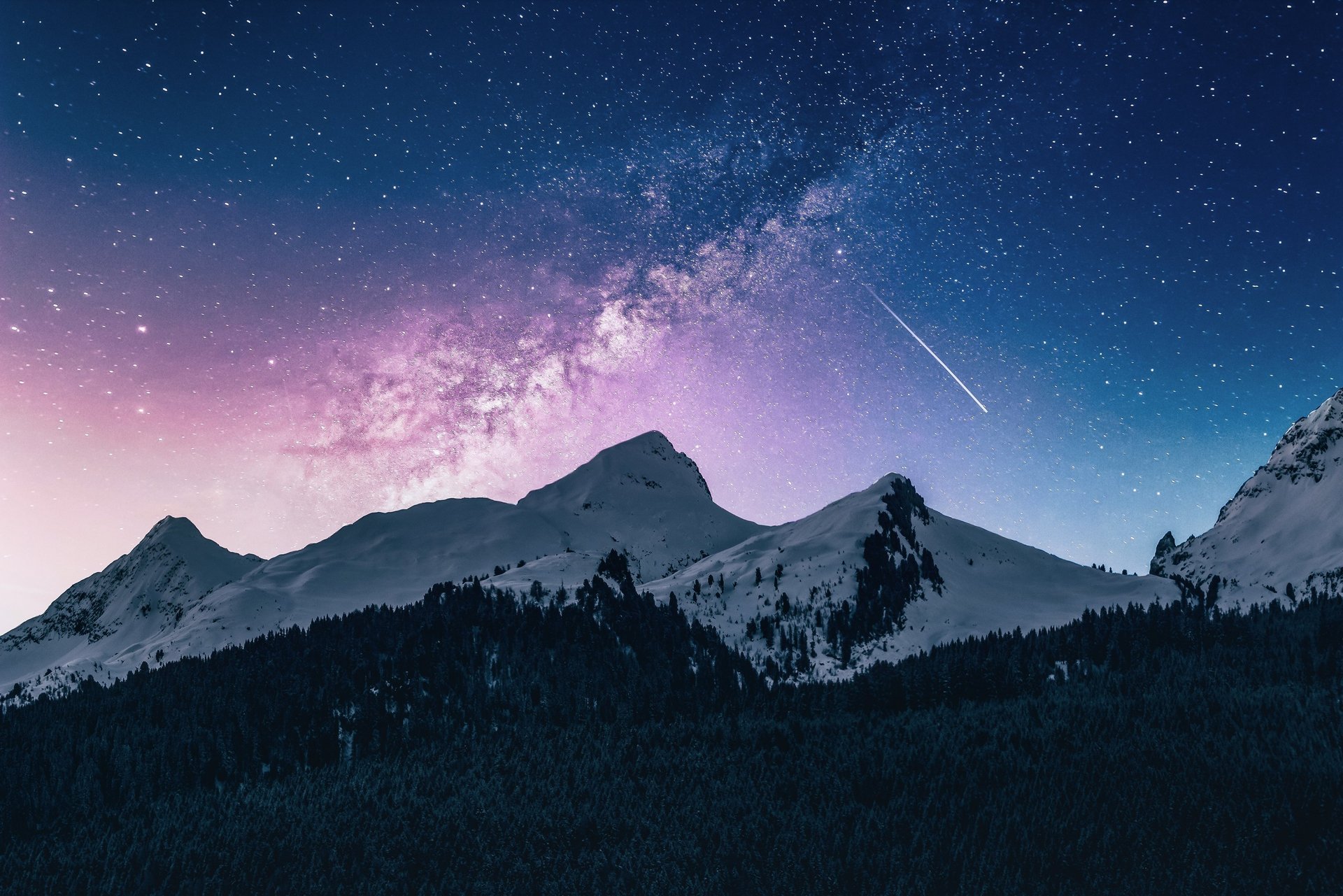 Choose your own adventure.