Enter the giveaway for a chance to win prizes!
Share the contest, and complete actions to stack entries to increase your odds.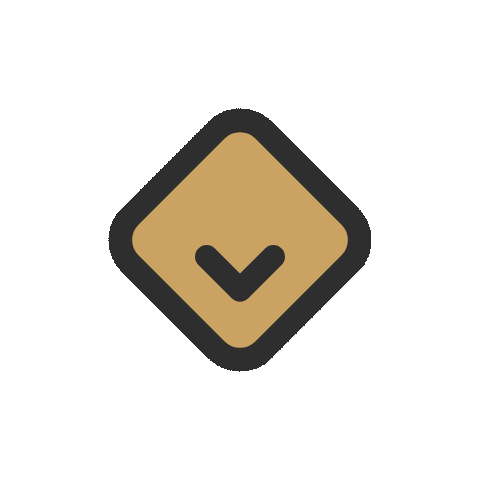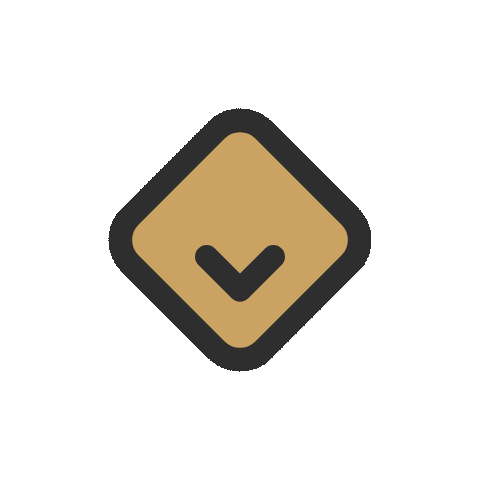 *We will not sell your information, or send you spam. 💛 #ethicalmarketing #privacy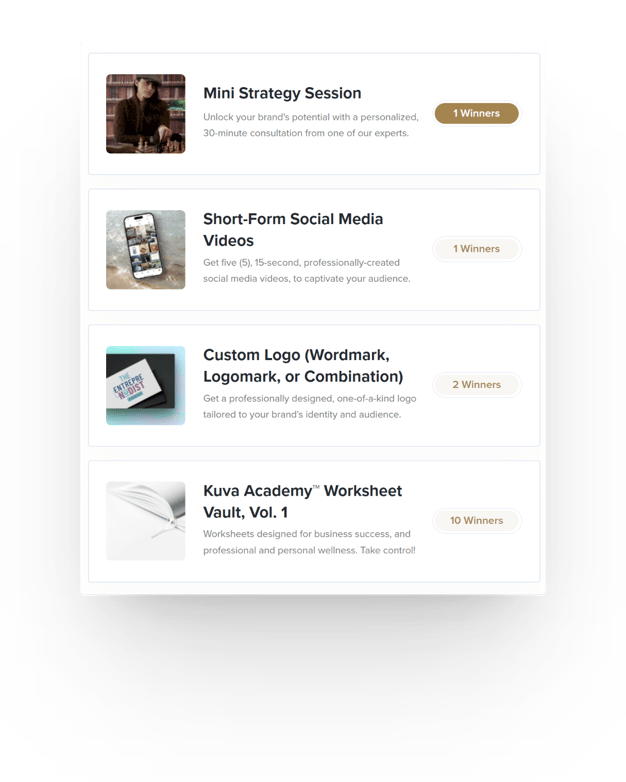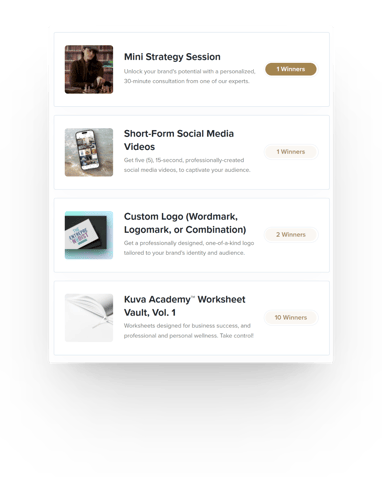 Get ready for an exciting opportunity to elevate your brand!
We're hosting an incredible giveaway with amazing prizes that you won't want to miss. Whether you're looking to revamp your brand's visual identity or seeking expert guidance to strategize your next marketing move, our giveaway has something for everyone. Here's what you could win:
Mini Strategy Session: One lucky winner will receive a 30-minute, mini strategy session with our marketing experts, valued at $850. Get personalized insights and actionable advice to take your brand to new heights.


Custom Logo Design: Two fortunate winners will each receive a stunning custom logo designed by our talented graphic artists, valued at $1,250. Give your brand a fresh and professional look that leaves a lasting impression.


Social Media Videos: One winner will receive a set of five, custom, short-form social media videos, each 15 seconds long, valued at $600. Engage your audience with eye-catching video content that drives traffic and boosts conversions for sales.


Worksheet Collection: Ten winners will each receive a thoughtfully curated worksheet collection, valued at $54.99. Organize your ideas, uncover insights, set business and personal goals, and track progress with these practical and versatile worksheets.
Ready to enter?
Don't miss your chance to win these fantastic prizes! Enter the giveaway below.
But wait, there's more!
Increase your chances of winning by sharing your unique referral link with friends and family. Each successful referral earns you additional entries into the giveaway. Plus, complete bonus actions to rack up even more entries and maximize your odds of winning.
The prizes you could win: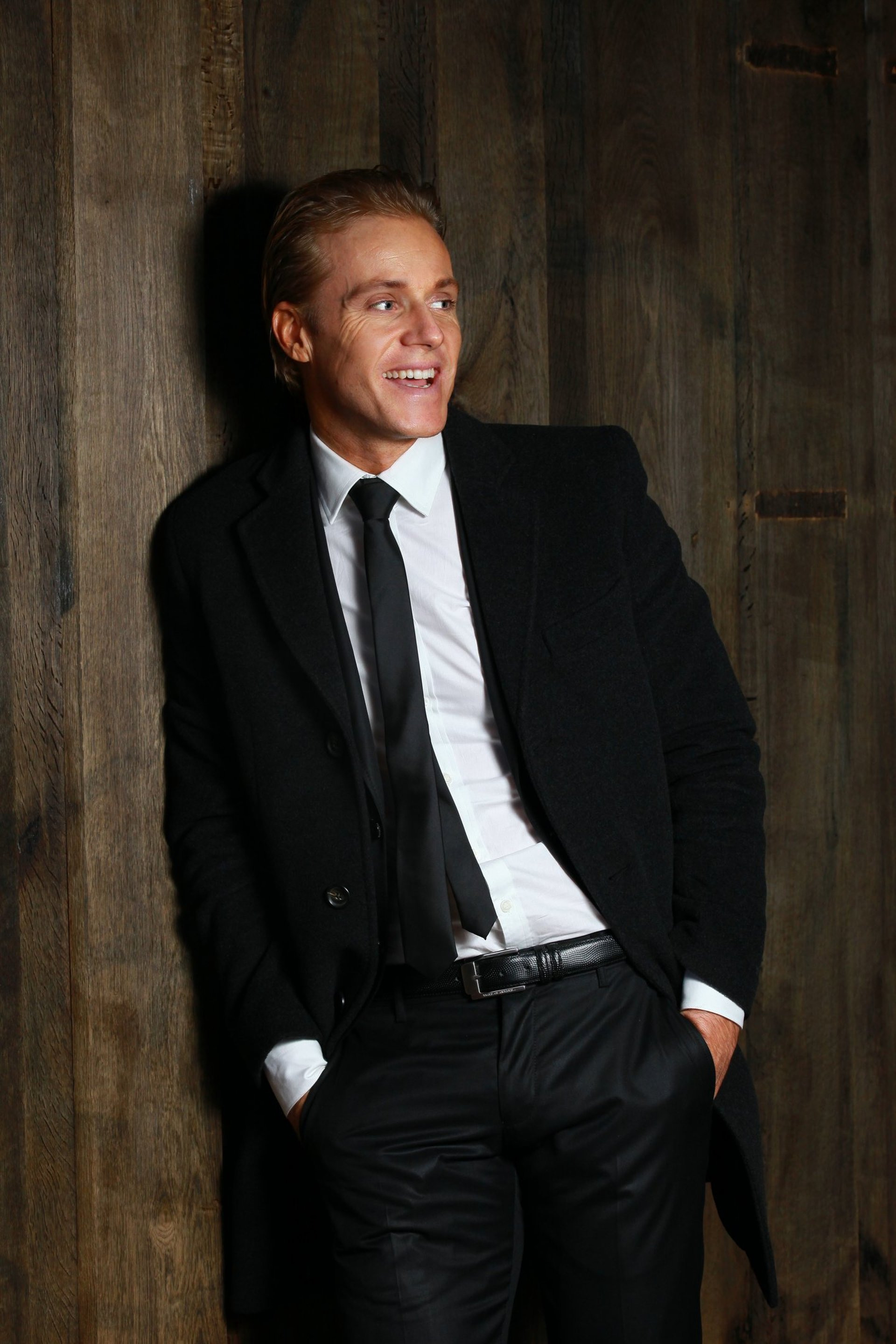 Want a campaign like this?
We can create viral giveaways like this, and much more, for your brand!