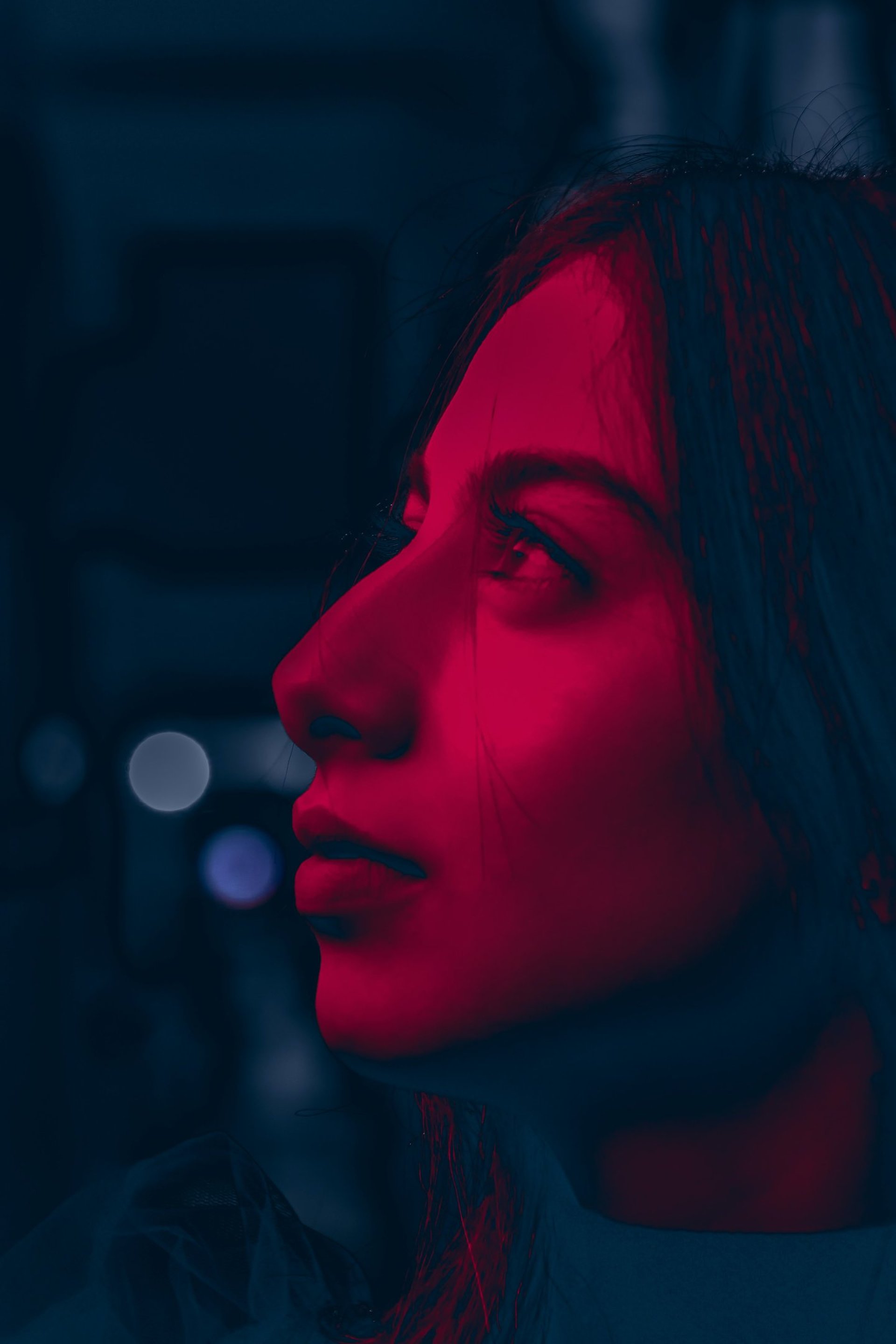 The media
solution
you've been looking for.
Giving agency, to your most ambitious
design, data, and development
visions.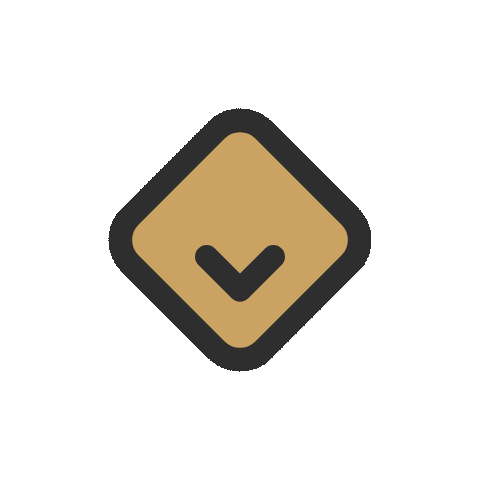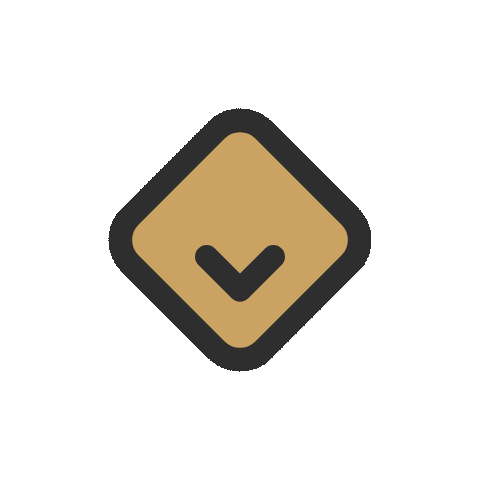 Builds meaningful experiences and connections.
Ethically and scientifically supports sales.
With a focus on premium design and aesthetics.
Kuva Media™ delivers design, development, and marketing solutions that: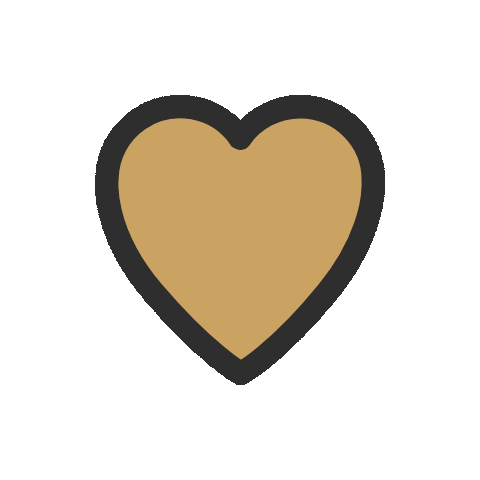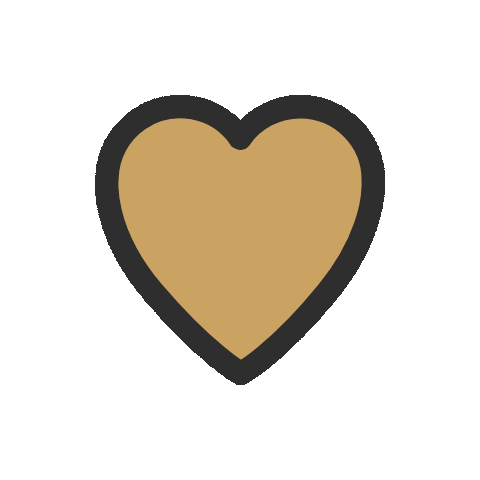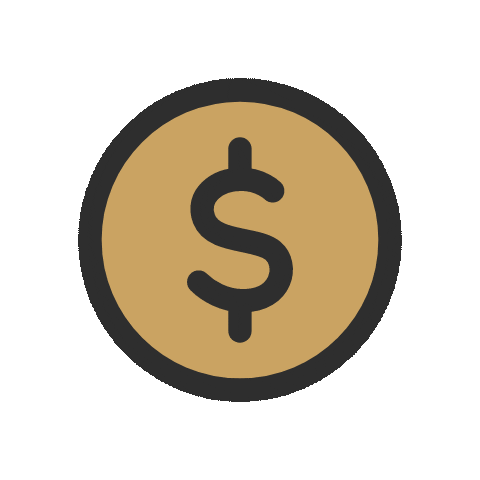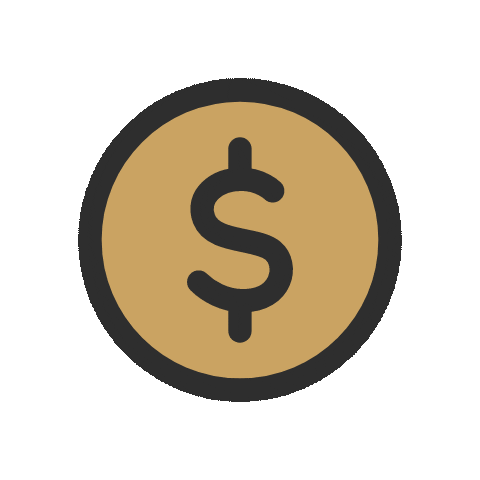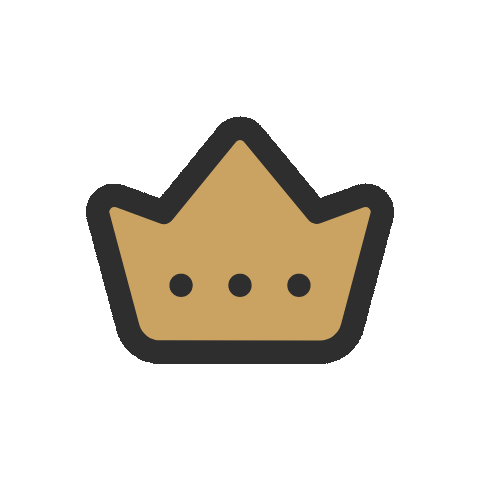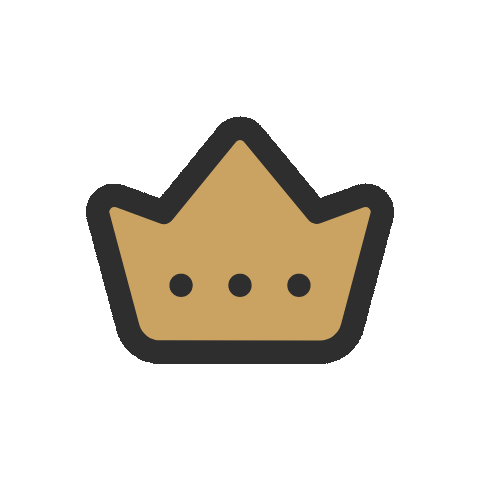 Good things, come in threes
Delivering solutions for your website development, brand design, marketing strategy, and much more, through three platforms:
Premium Services
Bespoke, inspired solutions, for ambitious brands and professionals.
Get it Fast
Proven solutions for teams, freelancers, and entrepreneurs.
Learn, to Earn
Short-term professional eLearning courses, for long-term success.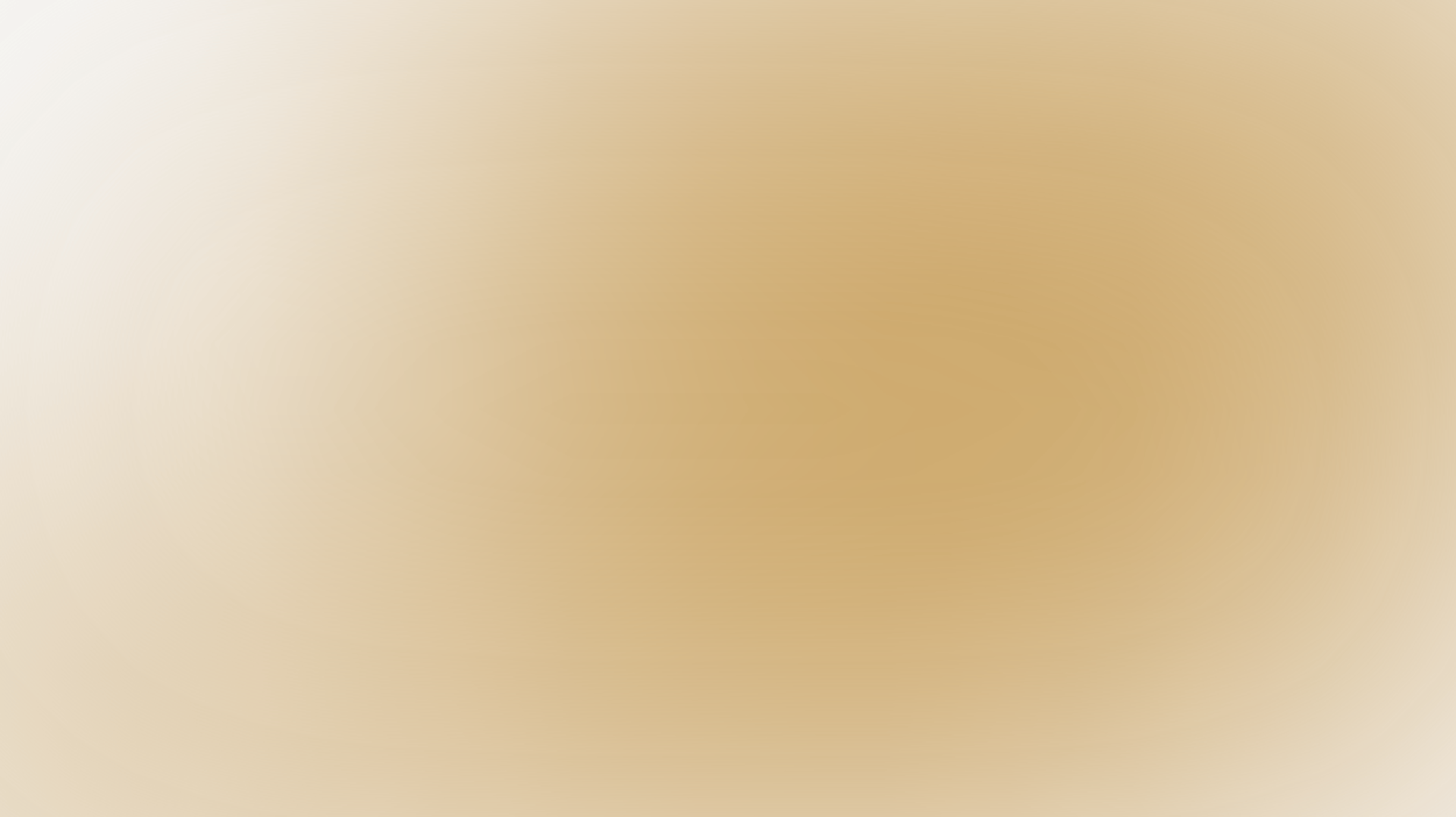 Not sure what you need to bring your brand to the next level?
If you know your business—but not the solutions to your business' problems—then this is for you!
Book a call, or video chat and product demo today, with one of our success specialists.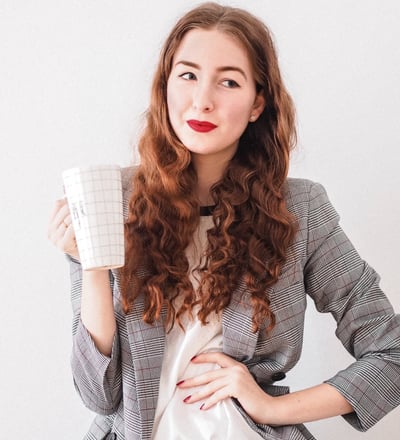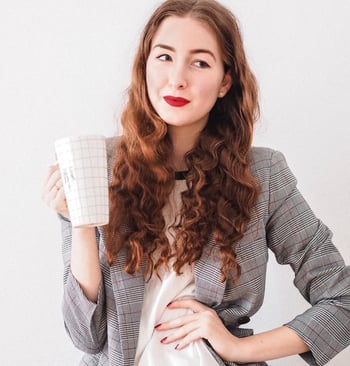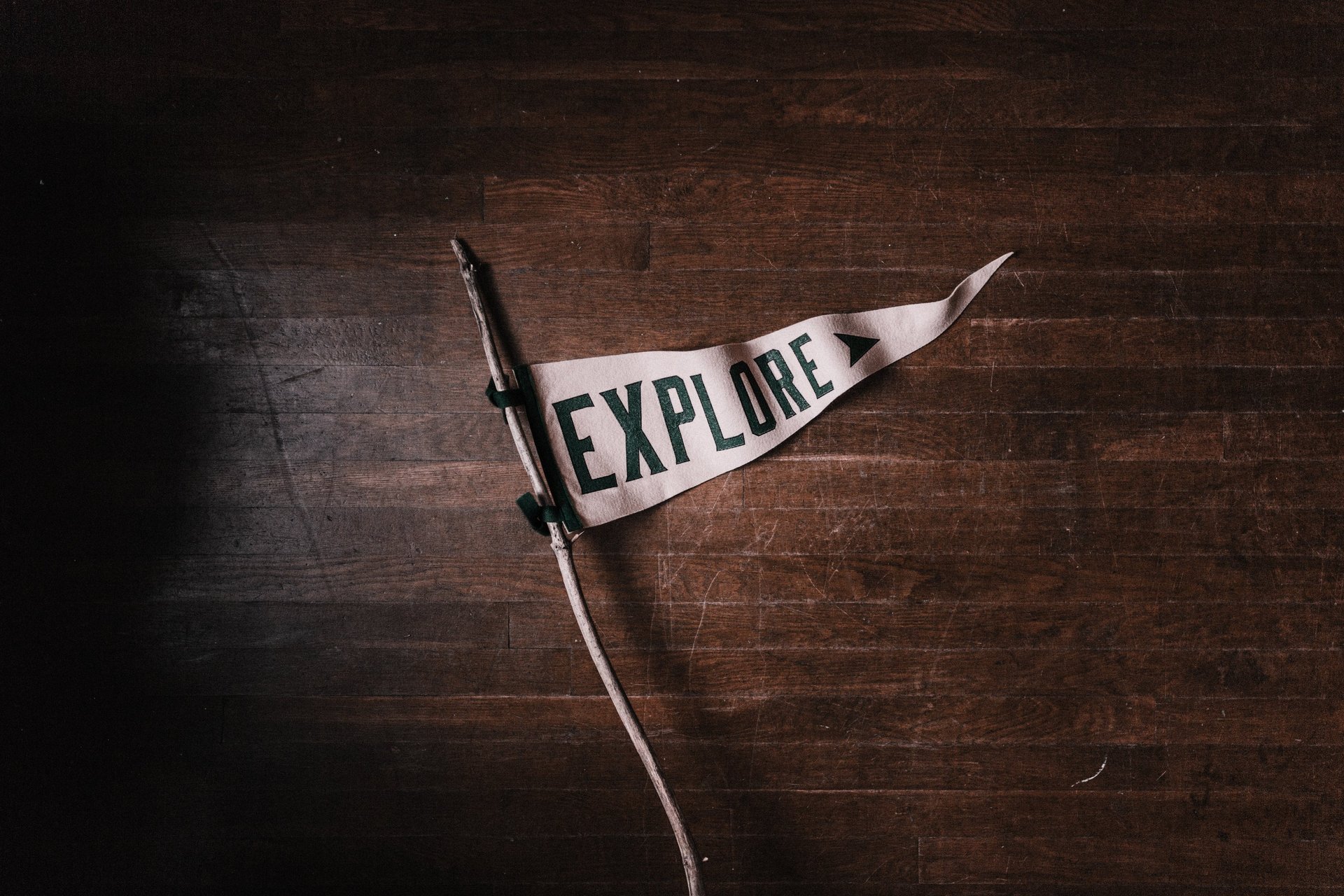 Discover how our innovative projects and services can elevate your brand's impact.
Explore our portfolio now, and unlock your brand's true potential!